Accessories for optical fibre manufacturing for all methods
AGI manufactures quartz-based accessories that are useful in fibre optic cable manufacturing. These accessories are made with 100% quartz and their dimensions and tolerances meet the precise requirements of fibre optic cable manufacturing processes.
Extensions rods are normally welded to the tip of the seed rod. AGI extension rods are precisely straight with a defined circumference to achieve precise uniaxial rotation.
Max OD: 100 mm
Max length: 4200 mm
Diameter Tolerance: ± 0.05 mm
Rotation Tolerance: ± 0.10 mm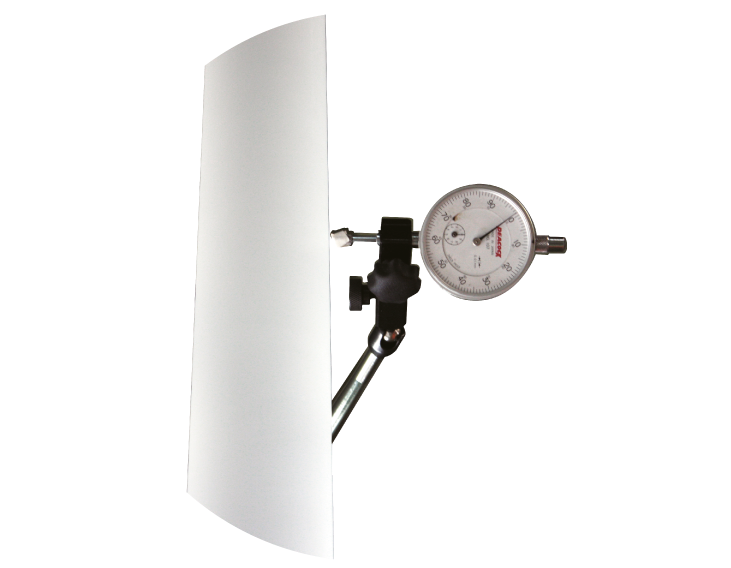 A seed rod is hung by a coupler. Couplers provide a stable connection between the extension rod and the seed rod.
Set-in tolerance with extension rod: ± 0.05 mm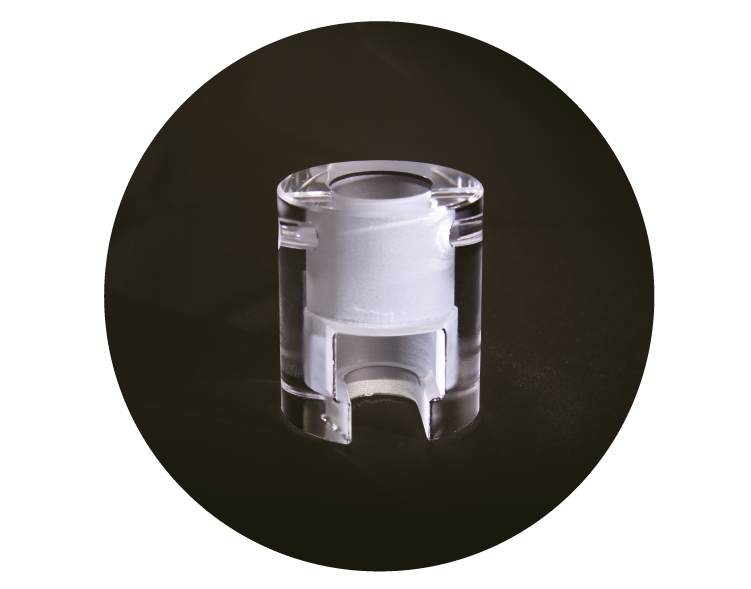 Seed rods are where the soot is deposited from burning raw material gas. Seed rods are manufactured to ensure a precise and easy fit into the coupler.
Max OD: 120 mm
Max length: 3000 mm
Diameter tolerance: ± 0.05 mm
Rotation tolerance: ± 0.10 mm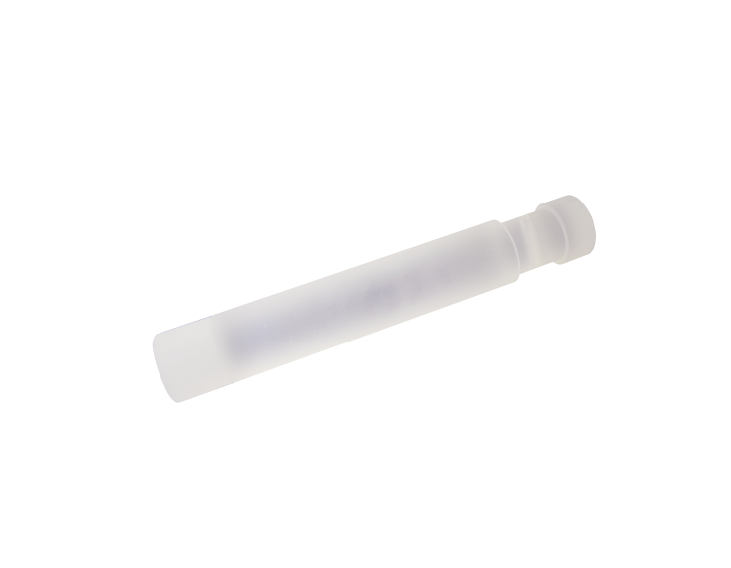 For vitrifying a soot preform, an apparatus is required where a sooted seed rod is inserted into a muffle tube and placed in a furnace to enable the vitrification process that produces soot preform. The muffle tubes, main body, and flange are accurately perpendicular to facilitate the perfect fibre draw.
Max OD: 350 mm
Max length: 3500 mm
Rotation Tolerance: ± 1.0 mm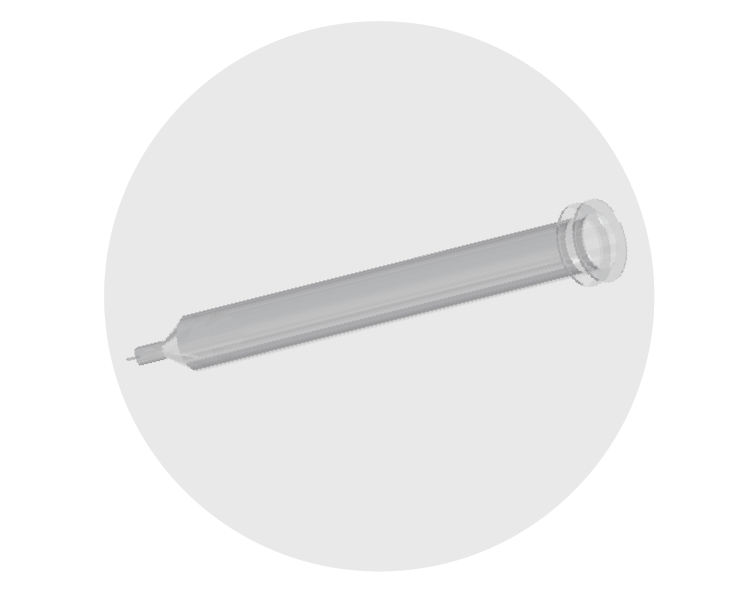 The right solution for you
AGI quartz burners and accessories are custom made to suit our customers individual application, and therefore would require a consultation in order for us to thoroughly understand what you need from your burner. Send us a message describing your application and any other relevant information and we will be happy to help.