News
AGI Japan established its first UK entity Asahi Glassplant UK
1 June 2019 - Asahi Glassplant Inc established an entity in Cambridge, UK. The new entity is named as Asahi Glassplant UK Ltd. The aim of this brand new UK entity is to establish manufacturing facilities in Uk and to serve customers in EMEA region.

AGI is delighted to announce the creation of Asahi Glassplant UK Ltd. ("AGI UK"), based near Cambridge, England. AGI UK will be responsible for the sales and marketing of AGI products in the EMEA (Europe Middle East and Africa) territory (excluding Switzerland which will be managed by GlasKeller, Basel).  As such, AGI UK will become the main point of contact for all AGI sales and support matters in EMEA region, effective from 1st August 2019.
We very much hope that this will enable our EMEA customers to enjoy an even closer business relationship with AGI staff in similar time zones, with fewer language barriers and in closer proximity. AGI UK is managed by two very experienced individuals; Mike Hawes and Stuart Simcock.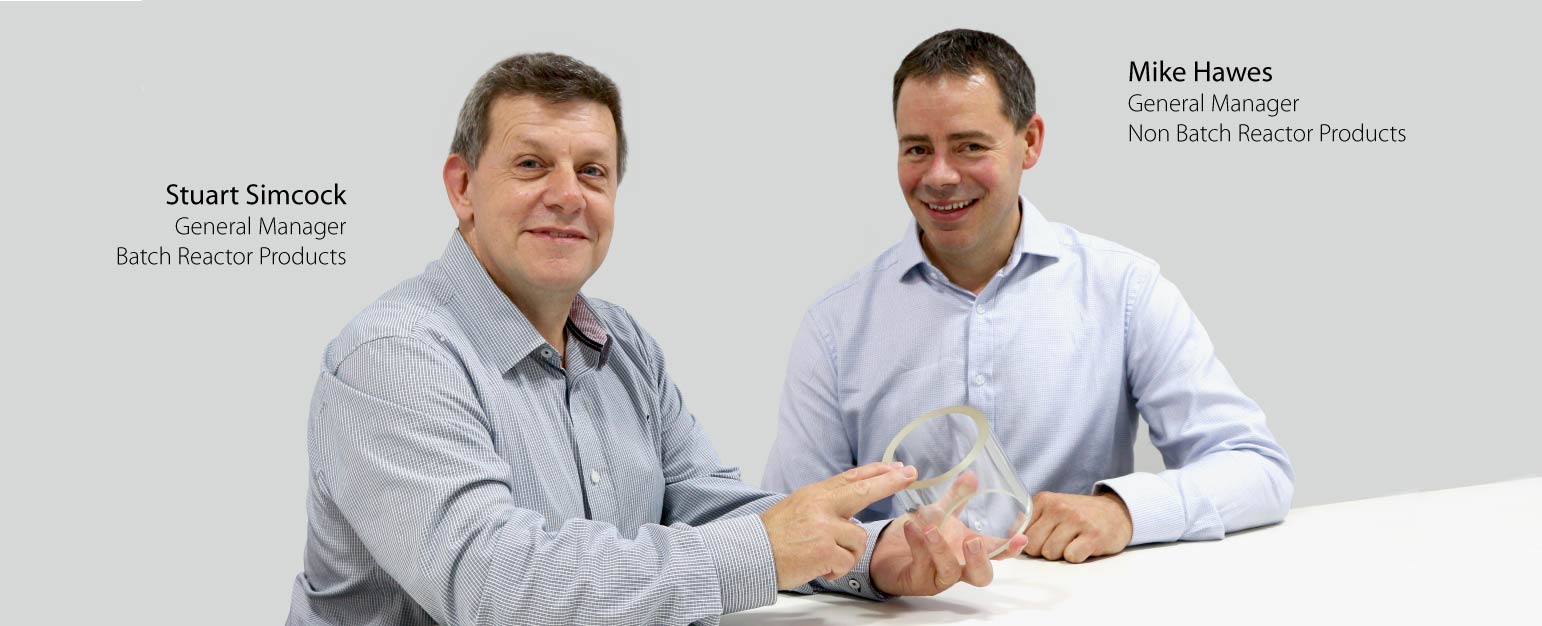 Purchase orders for all AGI products should now be placed via email to: orders(at)agi-uk(dot)com
The team in Japan have very much enjoyed working with its EMEA customers and I am sure that they will still hear from their existing contacts in Japan from time to time.
I know that the AGI UK team are looking forward to working with you in the future.
Yours sincerely,
Yasuyuki Ikeda CEO, Asahi Glassplant Inc.