The performance of AGI reactors is attributed to considerate design, excellent engineering and high quality construction. This section demonstrates how AGI reactors perform better compared to reactors from other manufacturers. In addition to in-house performance demonstrations, different thermostat manufacturers have demonstrated the performance of their thermostats along with AGI reaction vessels.
Case studies for different vessel volumes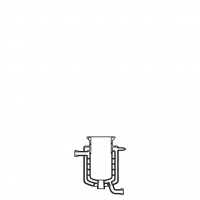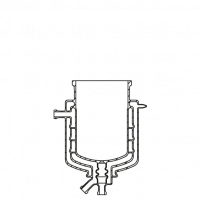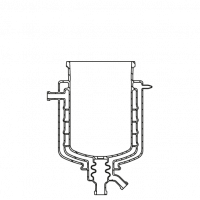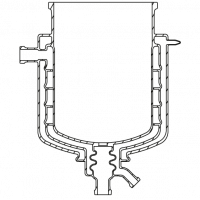 Want to know how Ring Baffle improves performance?