Start your chemical
processing journey
with AGI engineered glass systems
Start your chemical
processing journey
with AGI engineered glass systems
AGI provides a solution for every stage of your chemical processing journey. We help various chemical sector clients and researchers to process and manufacture chemicals from lab to production scale.
Our engineered glass systems are designed for fundamental chemical processes and applications, including reaction, filtration, evaporation, concentration, distillation and extraction. Quartz engineered systems are provided for high purity applications.
Discover the engineered systems offered by AGI for chemical processing and manufacturing.
The value we bring to our products stems from our passion and extensive experience in perfecting the art of glassblowing. Our in-depth knowledge of process chemistry, and of the engineering concepts that drive performance, allows us to provide solutions with unique functionalities to our loyal customer base in over 100 countries worldwide.

Ring Baffle for superior temperature control

Various vessel optimizations for overall  performance

Process scale-up and scale-down capabilities
Innovation, sincerity and progress are our core values. We are committed to providing our customers with the highest quality engineered systems and exceptional customer service.
With 70 years of experience, we are the leading manufacturer of glass processing equipment in Japan. We are rapidly expanding worldwide, establishing subsidiaries and manufacturing sites in USA, UK, Switzerland and India.
 A global network of manufacturing sites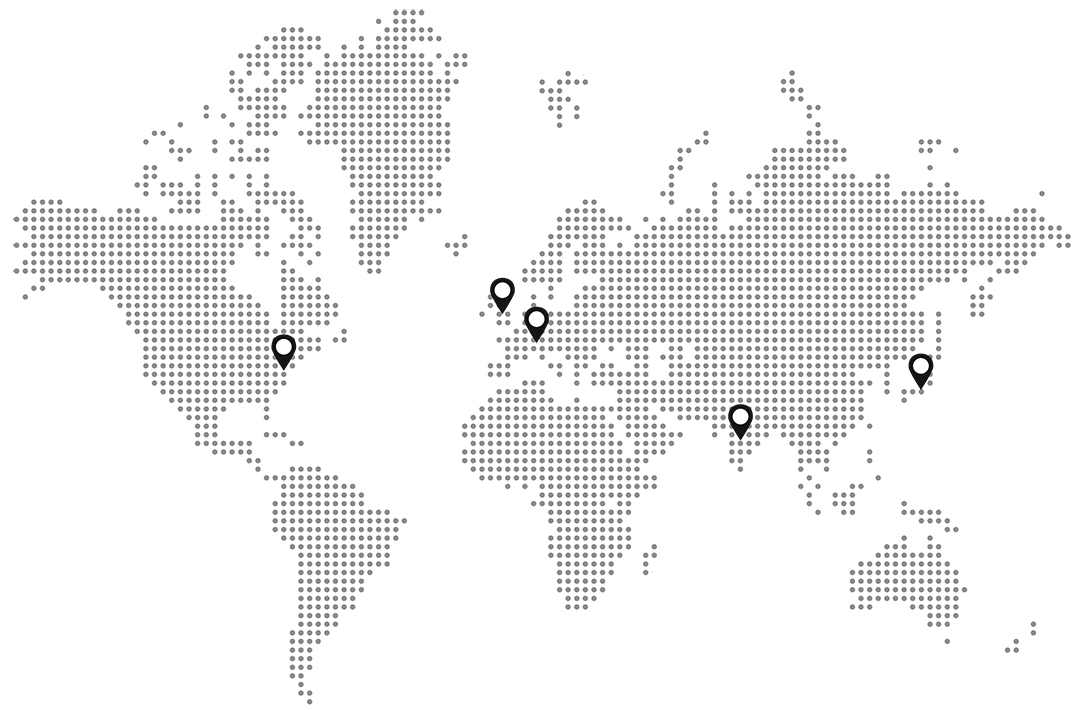 ACHEMA 2022
22 – 26 August 2022 | Frankfurt, Germany
AGI will be exhibiting at the much anticipated ACHEMA 2022! The latest technologies will be on display.
Hall: 4.1
Booth: G7